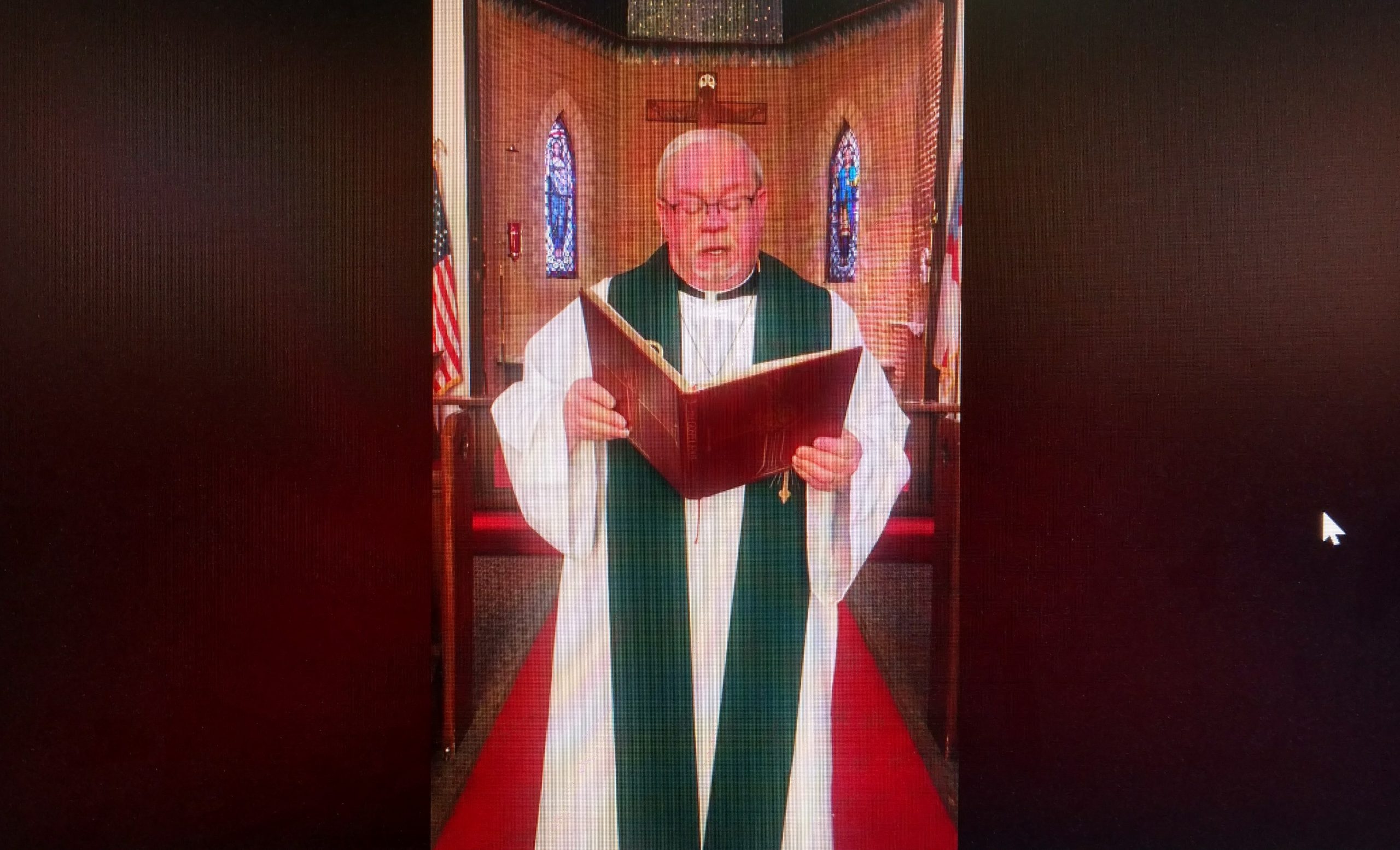 In addition to in-person services, we also stream our services live on Facebook
During the pandemic, we started filming our services using Facebook Live. You can watch some of our prior services that we filmed in the posts below. To watch video, click on the video in the posts below. Some posts only have a photo that go with them, if you click on the photo you can see enlarge the photo. Most often the photo is of the bulletin that will go with the next scheduled service, you can use the bulletin to follow the order of the next service. You can scroll through many of the posts below to find the service you are interested in.
... See MoreSee Less
Play

Good morning from Copperas Cove Texas.
Congratulations to you both!
Good morning, sorry I couldn't make it today.
Wonderful service, thank you!
Sorry I had to miss this educational service, but thanks for recording it!
Congrats Rayla and Byron! Love it!
Load more