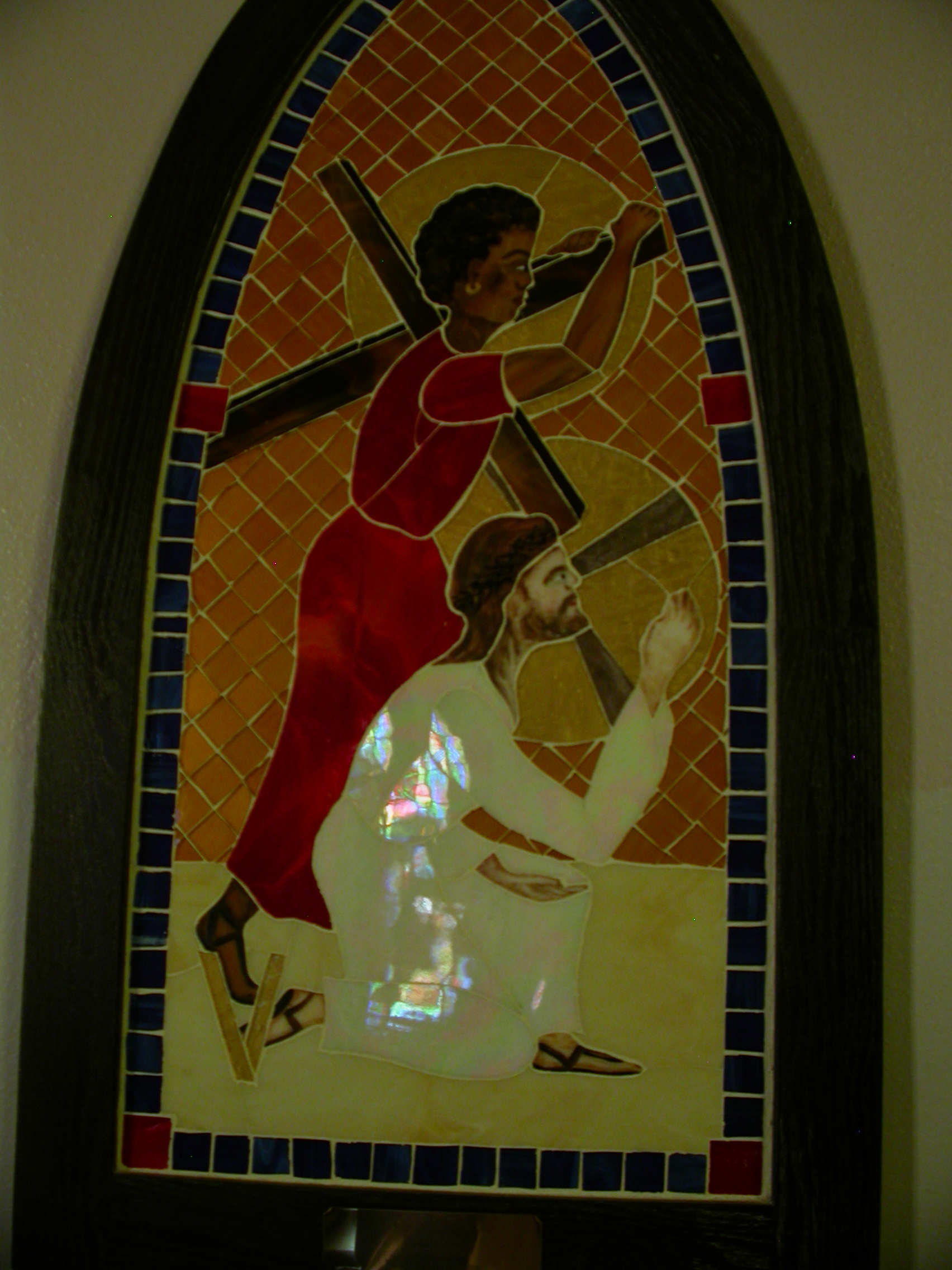 Stations of the Cross and Soup Supper every Friday in Lent
Friday Evening's – Stations of the Cross – 5:30pm – 6:00 pm
After the Stations of the Cross service, please join us for a Soup Supper in the Parish Hall. The supper usually begins shortly after 6 pm.
Everyone is welcome to attend both or either portion of the evening.
Every Friday starting March 4, 2022 through April 15, 2022
In-Person Only – Join Us! Masks and social distancing required.