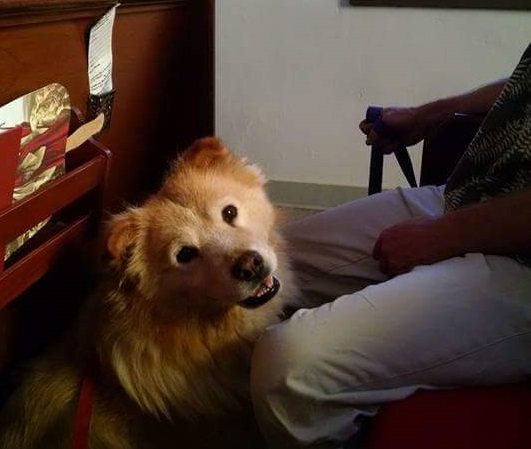 Blessing of the animals Oct 7
Bring your pets to church Oct 7 for the blessing of the animals!
This is always an interesting and fun day at church as everyone brings in their pets to be blessed.  Please remember there will be many other pets there and you need to have your pet either in a pet carrier or on a leash at all times.
Father Byron will conduct a blessing at both the 8 am and 10 am services.